Item name:Finn Juhl Pelican chair
material:Solid wooden legs with firberglass sheel.
uphostered in wool/cashmere fabric or italian/aniline leather
Available either with buttom or without buttom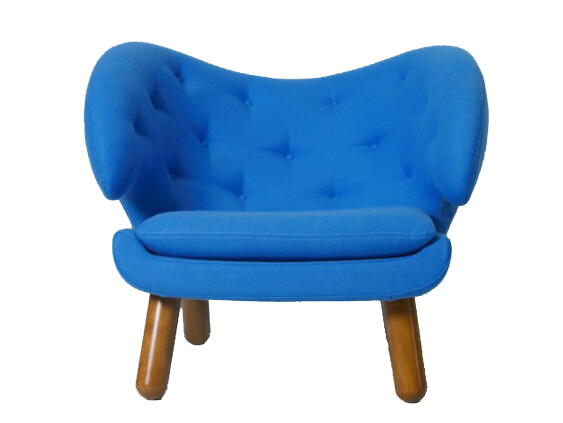 Introduction of Finn Juhl Pelican chair hand stitching

The Pelican chair was designed in 1939 by Finn Juhl. His idea behind a chair is not just a chair but also a decorative piece of art.
The Pelican chair is a marvellous piece of design which beckons to every beholder. Its organic form is a good example of the way in which Finn Juhl has been inspired by modern "free art".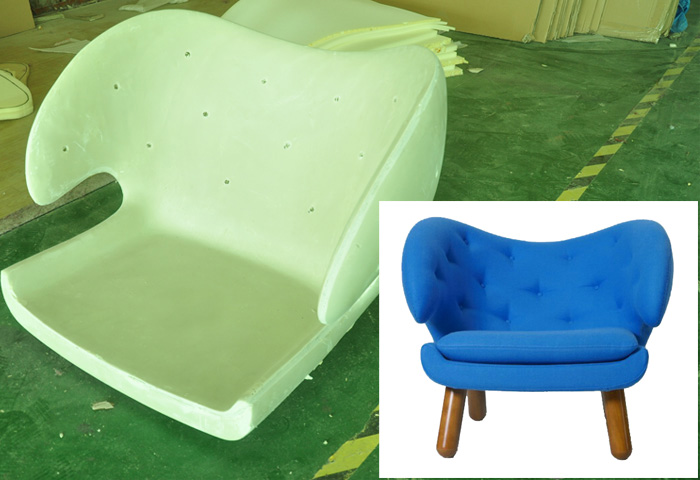 Typical of Finn Juhl, the Pelican chair is very comfortable and manufactured according to best
craftsmanship traditions with hand-sewn upholstery.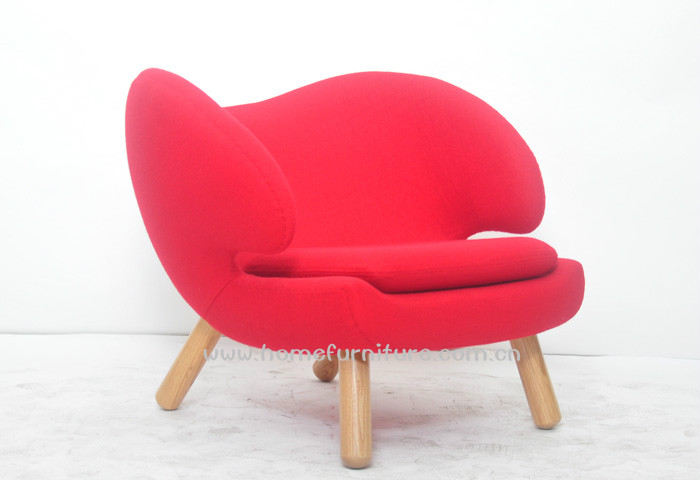 Solid wooden legs with firberglass sheel.
High density foam inside.
Available upholstery: leather or Cashmere wool.
Choice of colors.
Some colors are finished with tufted buttons or without tufted buttons.